TAILORED SEAMLESS SOLUTIONS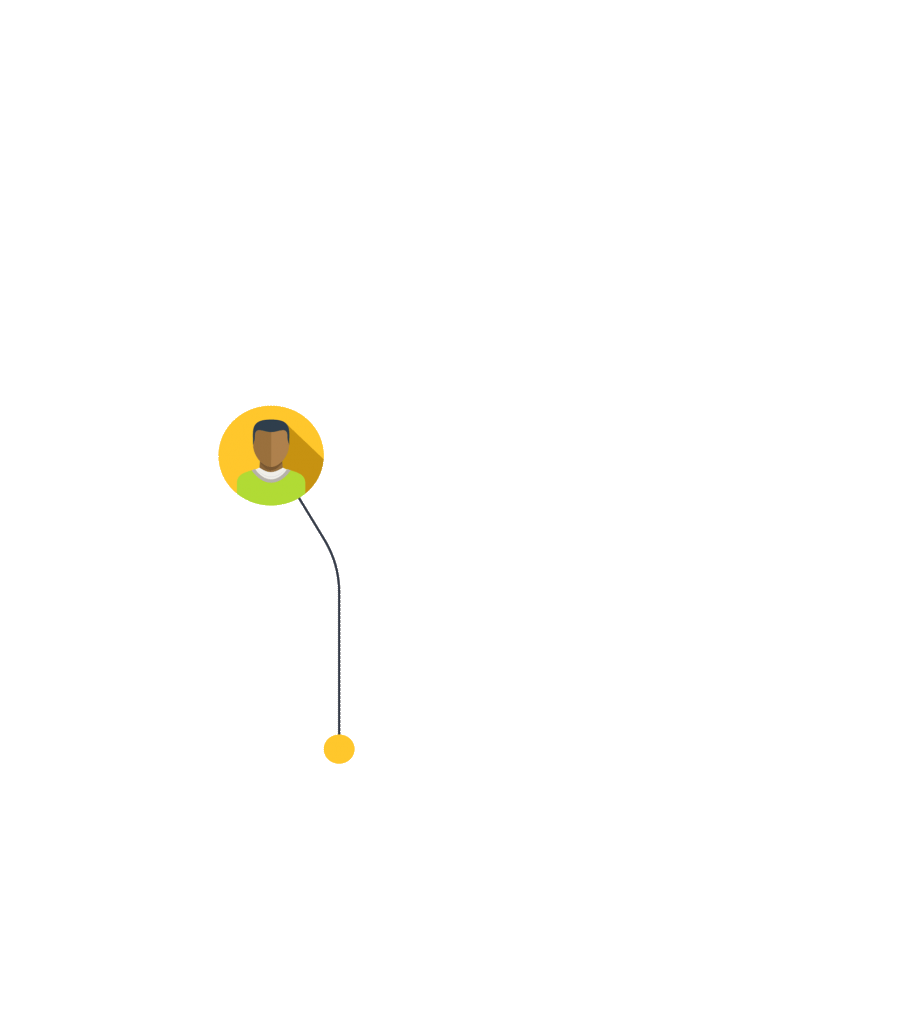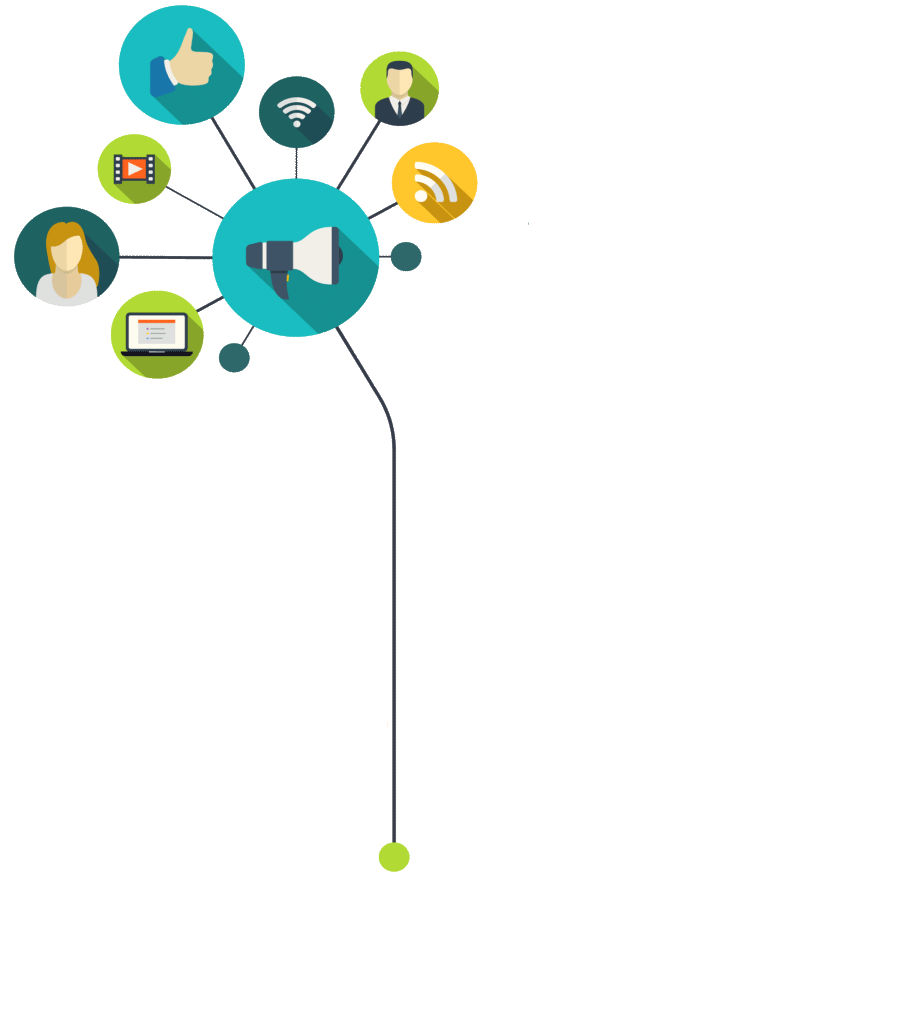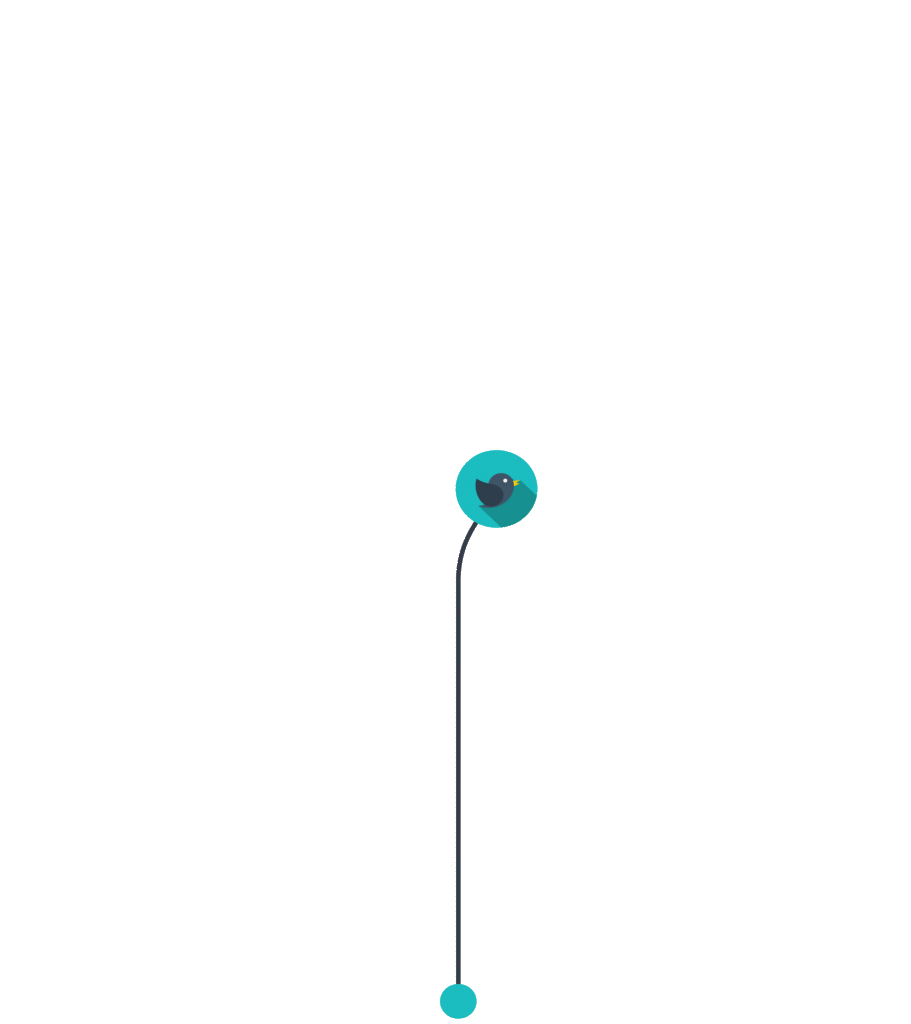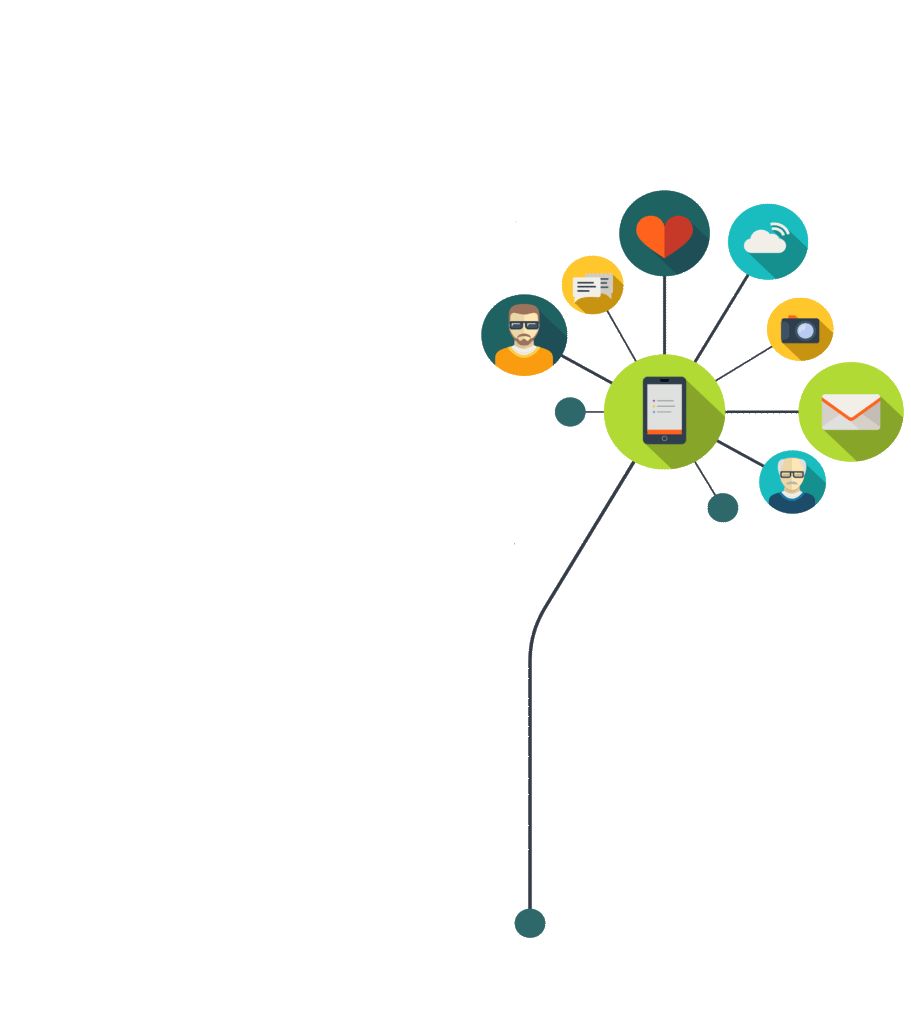 DTECH today helps multi-national organizations from banking to retail to shape their CX management solution. Expert consultancy team, with platform agnostic approach, hands over proposed phase plan and solution overview to our technical team.
Technical team analyzing your infrastructure provides fitting solution integrated with your environment.  Partnering with leader CX technology providers, DTECH selects with ultimate care, solution components to form your CX ecosystem.
DTECH, with over 100+ projects delivered various domains, has a deep knowledge on most of the industry standard platforms. With the experience derived from that base, DTECH shortens the time to market of your project, helping you to keep your most precious resource "TIME".
CHECK OUT
LATEST PROJECTS WE´VE COMPLETED
DTECH expert team proudly works together many customers in delivering one in region state-of-art projects.
From legacy technologies to modern infrastructures our proficiency is at your service through our local offices.
TOTAL PROCESS
In verticals from education to banking, we provide turn key solutions covering all customer journey.