IMPROVE CUSTOMER EXPERIENCE

CUSTOMER JOURNEY APPROACH
DTECH positions customer journey approach to the core of CX ecosystem.It is a visual representation of all interactions customer encounters identifying what makes or breaks a BRAND. Our expert team uses customer journey mapping technologies while assessing and planning CX organization.
BUSINESS & TECHNICAL CONSULTANCY
DTECH Consultancy division approaches to solutions with customer centricity focus, driven via customer journey management discipline.
It targets to:
Define key topics to focus and define boundaries for the targeted process
Structure the process and prioritize the action steps
Review the process with every internal and external shareholder
Share knowledge around global best practices and use cases
Define root causes of pain and aligned KPIs for success
Redesign and phase the process and targeted experience
Compose detailed reports and RFI/RFQ/RFP documents along with carried work
Bridge the business requirements to CXM platform´s implementation teams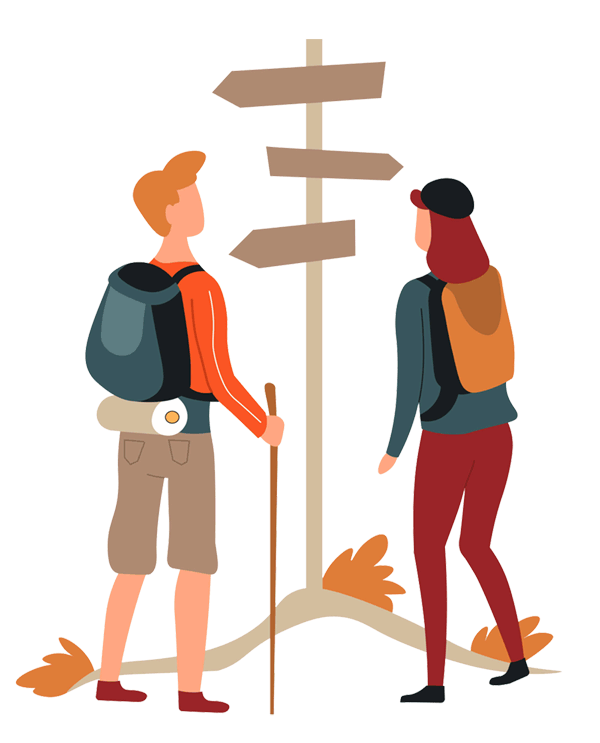 SUCCESS DNA