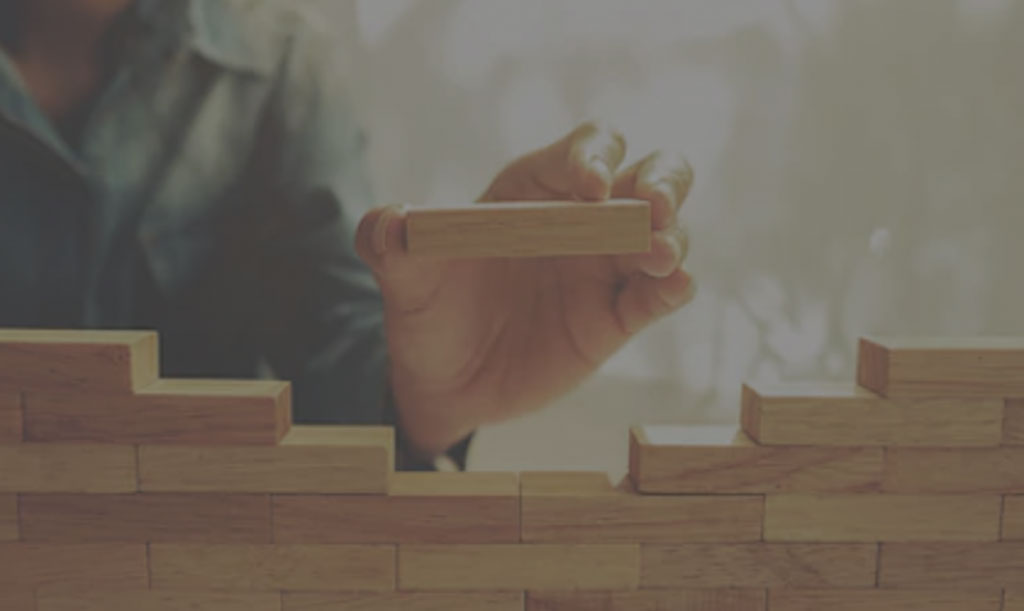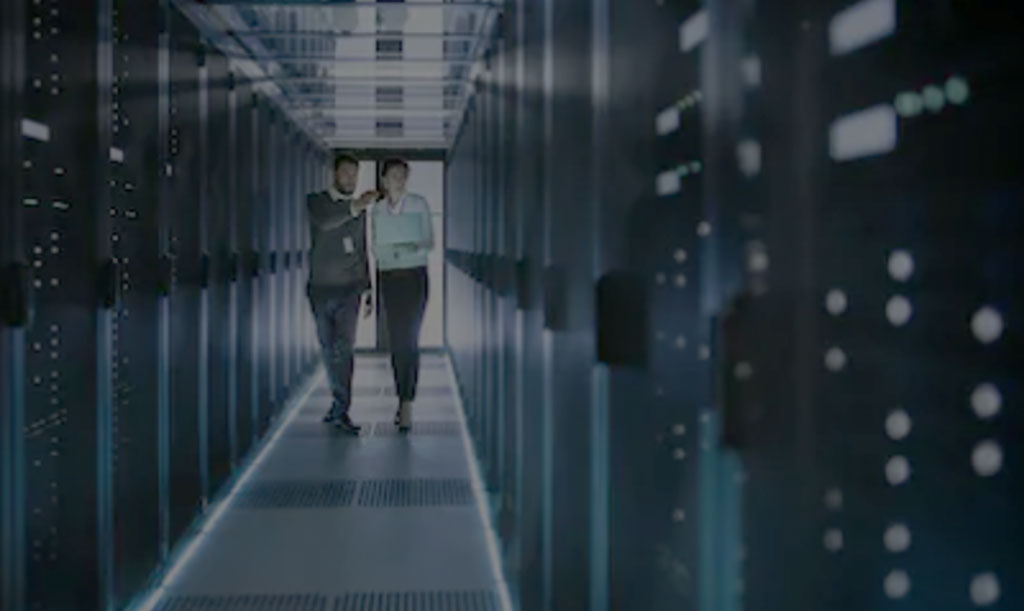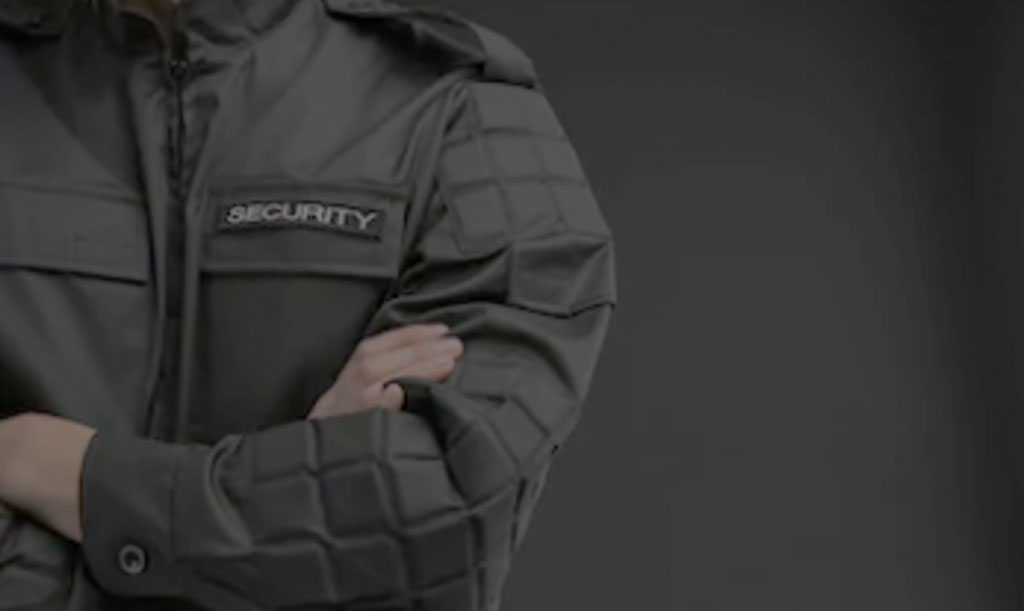 Digital Archive of today should be compliant with Digital of Today. DTECH portfolio of digital archiving conforms with CX environment requirements with seamless integration to the rest of DTECH CX portfolio and your organizational eco-system.  Solutions surrounded with top of the edge features guarantees an uninterrupted smart communication memory for the core of your CX solution.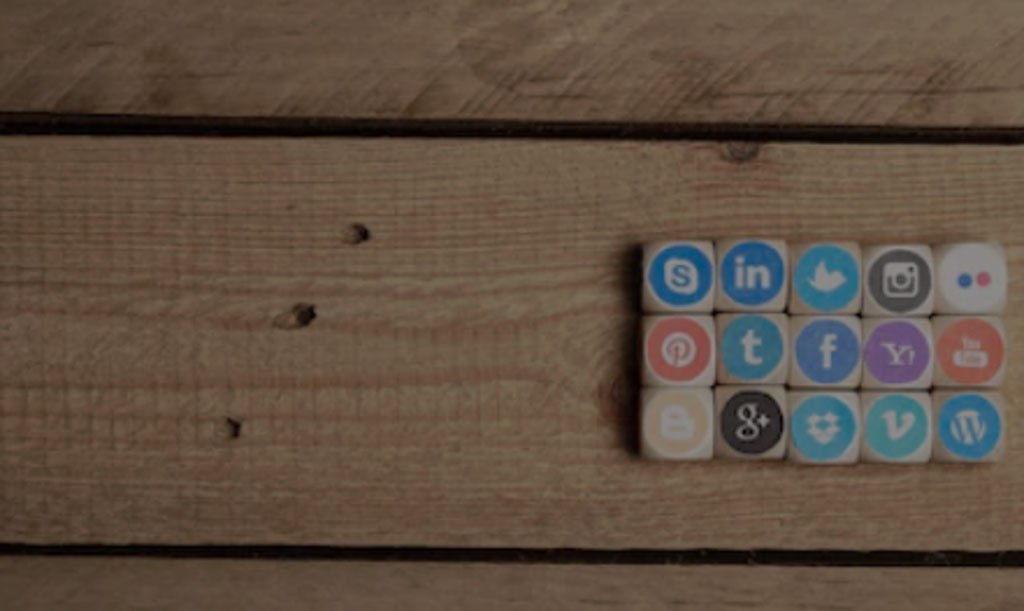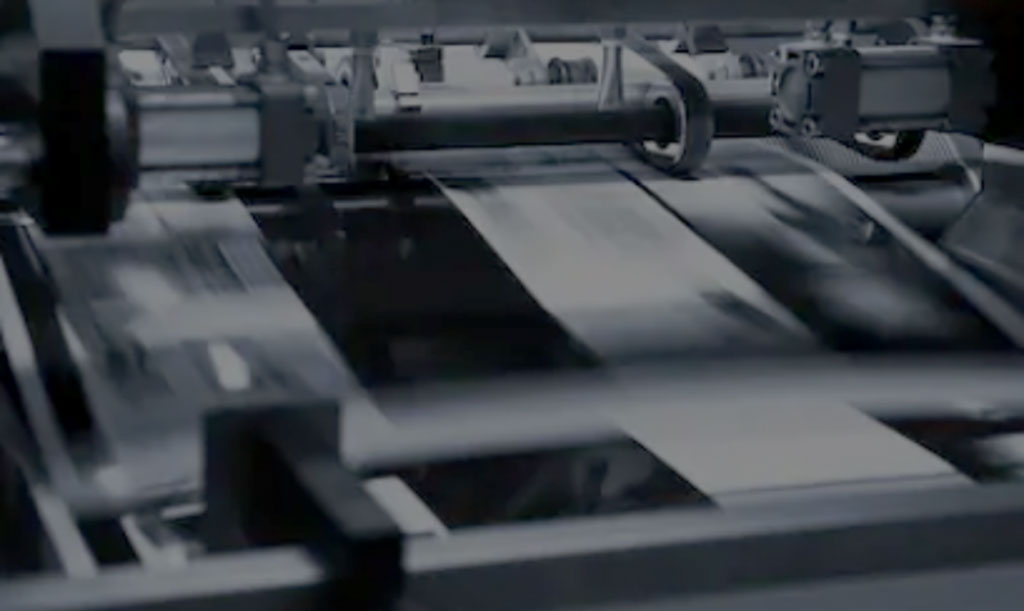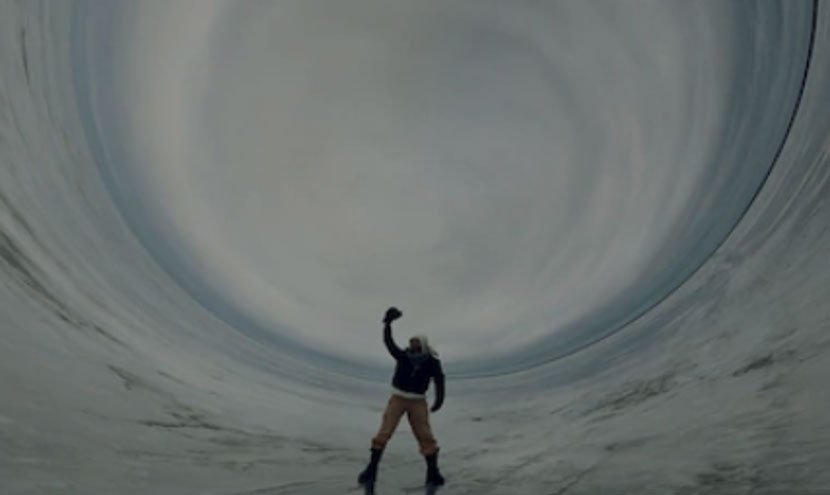 DIGITAL CONTENT MANAGEMENT PORTFOLIO
/
A context-driven relevant communication requires memory. D TECH customer experience management portfolio uses state-of-art digital content management and archival products to build a powerful corporate memory into your solutions.
Our DCM portfolio can help you in a wide scale from basic physical capture automation processes to high volume compressed stream archiving. Integrated products either under our products or your native application base seamlessly integrates with system at minimum possible resource and effort.
CONTROL CONTENT LIFE-CYCLE
/
DTECH DCM Portfolio allows you to connect native document generators with ease and process the content on the air with extended document processing features while executing automated workflows in each step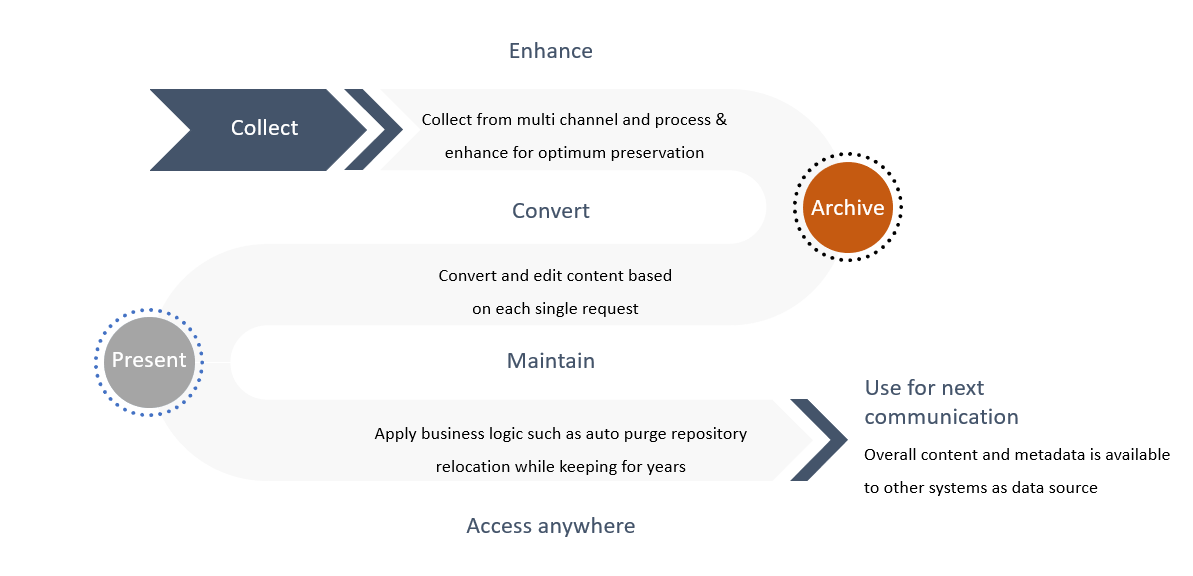 STREAM ARCHIVING
DTECH DCM can process print streams such as AFP and Postscript with smart indexing features.
AGNOSTIC PRESENTATION
Advanced document processing engine allows to manipulate content and format while presenting the content.
SMART COMPRESSION
Genuine compression module allows compression of PDF files up to 95% even they are digitally signed.
SOA CONNECTIVITY
Overall DCM portfolio allows seamless integration to 3rd party systems with native APIs
INTEGRATED BPM
Integrated BPM engine allows you to execute business logic driven workflows on collection, preservation and presentment.
HIGH PERFORMANCE
DCM provides 2M document per hour processing while single presentation engine supports 50 concurrent requests to be presented under 1 second.