SMART CUSTOMER ON-BOARDING
Surveys and market analysis reveal one of the most challenging part of a customer journey is the on-boarding part. Being today´s customer used to CX delivered by digital giants like Amazon, Booking.com, they expect none of the less of that from your organization.
In the fast moving, channel agnostic "Customer Era" , agility is the key to success. DTECH commits that motto delivering you the product for all on-boarding needs, flexible as physical and fast as digital.
Providing one single platform integrated with back-end systems such as core banking delivery and CCM, we take you ahead of customer pace in digital platforms from mobile to web.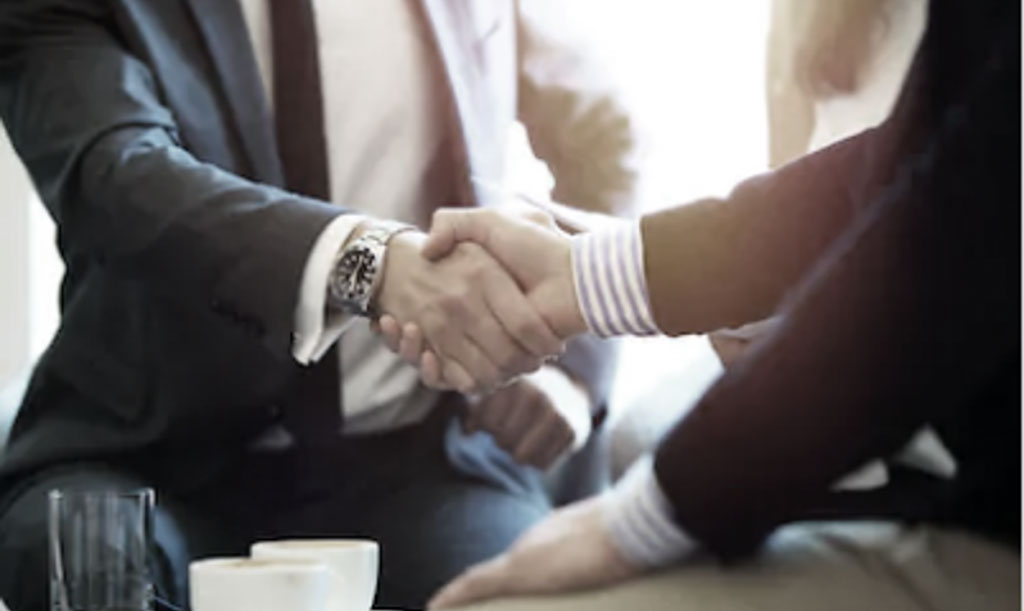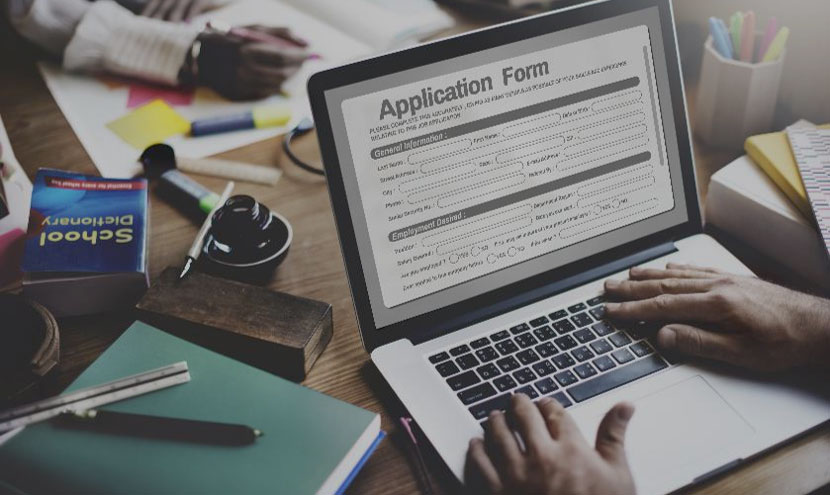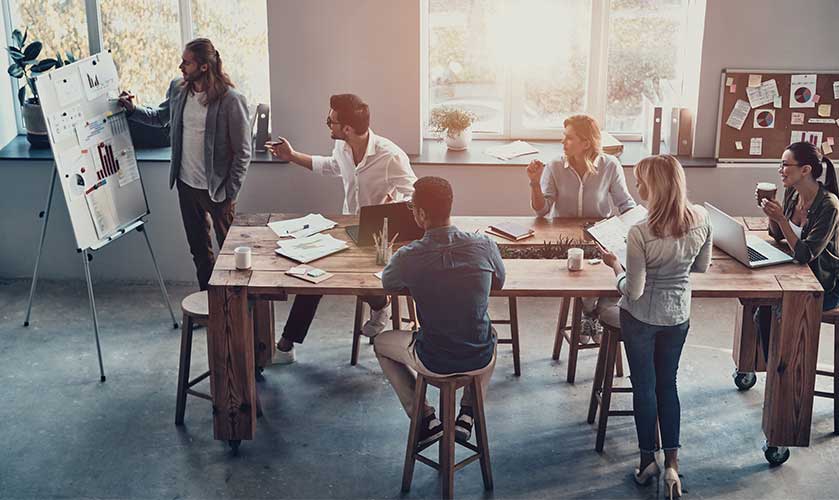 DTECH On-Boarding Studio© integrated with Customer Experience Suite© enables you to create personalized on-boarding journeys on your mobile and web platforms.
Start designing the omni-channel journey logic, create from scratch or use one of our stunning templates for omnichannel screens, connect with backend core BPM and CRM systems at the ease of office applications and publish to live in hours straight from line of business.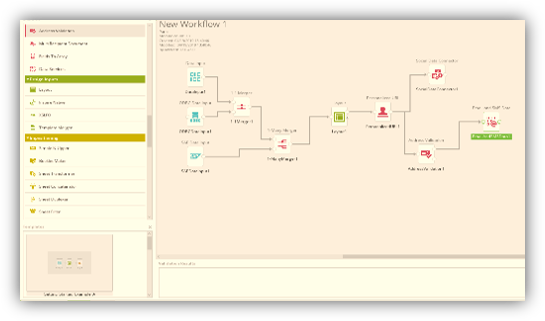 WYSIWYG DESIGN
From journey workflows to experience design and backend connectivity, all process is handled on no code environment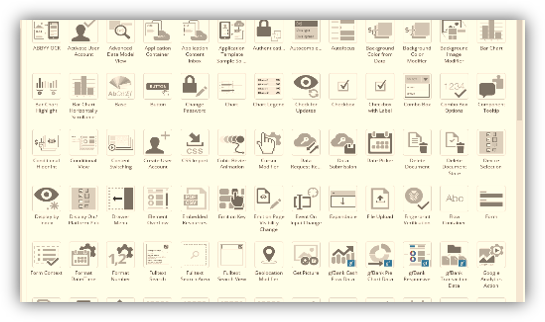 EXTENDED CAPTURE & PROCESS
Out-of-the box components such as capture from camera, OCR, digital signature and many more provided in drag & drop style takes you to market in matter of hours.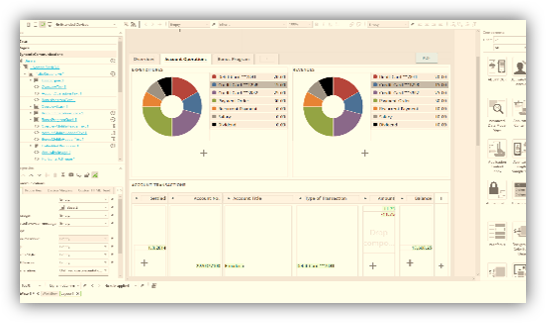 EASY INTEGRATION
Rich selection of native two-way connectors from ODBC to SAP, reduces integration to core backend systems to a humble mouse click.
PHYSICAL TO DIGITAL IN A BLINK
A company is an association or collection of individuals, whether natural persons, legal persons, or a mixture of both. Company members share a common purpose and unite in order to focus.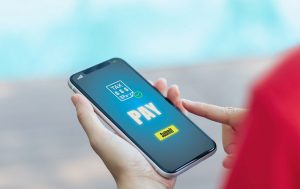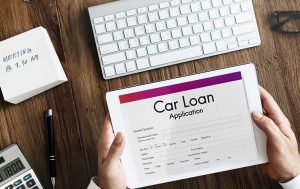 ONE PLATFORM MULTIPLE SOLUTIONS
OBS© offers a wide range of application scenarios for various industries. Positioned at the core of your organization, use it for all your digital journeys.