CUSTOMER EXPERIENCE MEASUREMENT
/
Customer Experience Management is a living concept requiring agile and real-time care upon ever changing market requirements and customer expectations.
As for each enterprise optimization on resources is key to growing profit, to know what to change and when to change plays an essential role on the path to success.
DTECH CX measurement products can help your organization to find out peak moments such as WOW and pain points in exposed journeys in real-time and drill down to root causes of those instantly.
CUSTOMER JOURNEY MEASUREMENT
GROWTH DELIGHT CUSTOMER INDEX ©
GDCI © helps real-time monitoring of your omni-channel journeys with personalized survey infrastructure integrated with D.EALING © smart communication.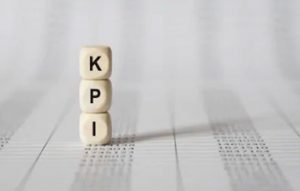 MEASURE 360 °
A company is an association or collection of individuals, whether natural persons, legal persons, or a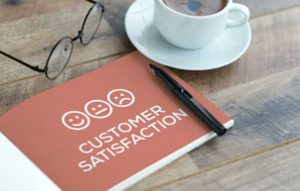 RESULTS BEYOND IMAGINATION
/
Many customers from diverse industries get insights through DTECH GDCI© integrated to their customer journey and experience platforms . With help of real-time and context driven monitoring GDCI © reveals the success of implemented journeys providing clear view of pain points and WOW moments.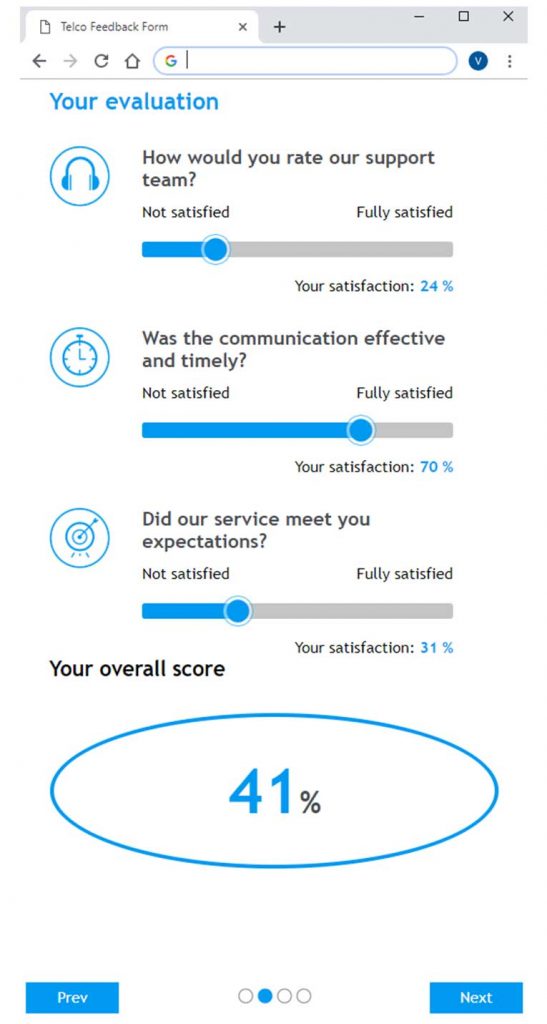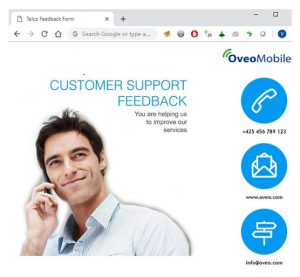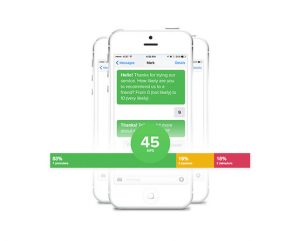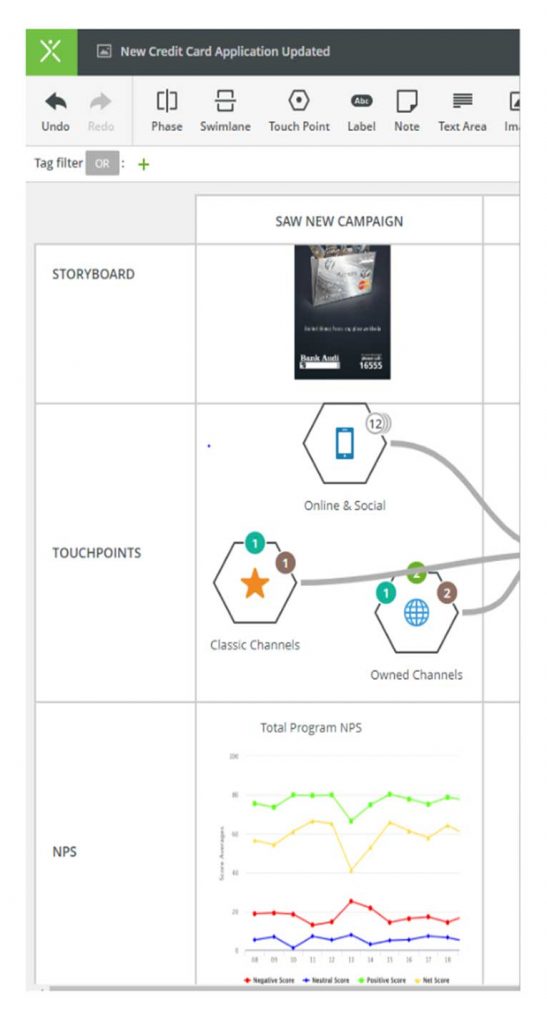 GDCI © combines the power of personalized real-time customer communication with modern survey models enabling continuous monitoring of physical and digital journeys.
Get feedback from end customers at the time of interaction ensuring unbiased response with private omnichannel environment.
From simple NPS notifications to rich media survey forms all on your fingertips with WYSIWYG designer environment. All results is available on journey dashboards as integrated reports.
Rich selection of native two-way connectors from ODBC to SAP, reduces integration to core backend systems to a humble mouse click.