MAKE EACH INTERACTION COUNT
CUSTOMER COMMUNICATION MANAGEMENT
/
Most of traditional organizations conducts their day to day communications from statements to marketing e-mails based on segmented templates such as Platinum, Gold, Regular.
That approach causes putting and treating each individual customer same as another millions of them while their data infrastructures today keeps detail information from geo-demographics to transactions habits. Lacking in reflecting this data power to daily communications results on poor customer revenues.
DTECH CCM portfolio can help to use the maximum of this power with its data integration and real-time process capabilities turning your daily communications to 1:1 personalized marketing media.
INDUSTRY LEADER SOLUTIONS
From document repurposing through mainframe to secure certificate printing, our products can provide ready and proven solutions to your non-regular requirements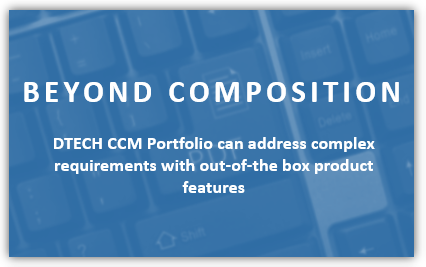 FROM BEGINNING OF HISTORY
Either a grocery shop in 1800s to largest bank today the rule of successful marketing and customer communication remains unchanged. The challenge lays in applying this simple rule for large enterprises within targeted project timelines and merging their independent silos seamlessly.
DTECH CCM portfolio provides a seamless infrastructure to turn your daily communications to smart personalized documents with best in the market operation efficiency.  Our portfolio helps you to decouple IT and Line of Business while delivering to date messages among your wide selection of touchpoints.
DTECH partnering with all production print hardware providers offers most powerful and flexible engine for your print stream processing.
The digital today is not the same as 10 years ago why should your CCM solution be? Discover wide range of digital document solution from PDF to HTML5 compliant with today´s customer.
Along with batch document processing functions provided to Fortune 500 companies DTECH portfolio helps to fulfill your on-demand document generation requirements in CCM.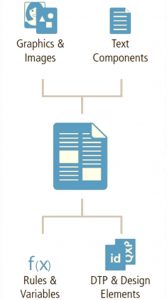 CREATE
Start the process with building the rule based design for the document layout. Decouple roles of different teams within WYSIWYG multi layer designer environment.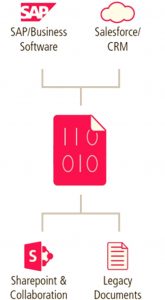 CONNECT
Connect your design to distributed data sources external or within your organization. Process and manipulate data with rich data processing tool set.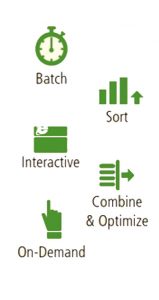 COMPOSE
Produce variable data content according to operation requirement either in batch or on-demand. Apply various postprocessing functions with simple drag & drop to achieve desired output.
SUPPORT FROM
MAINFRAME LEVEL
FROM OUT-DATED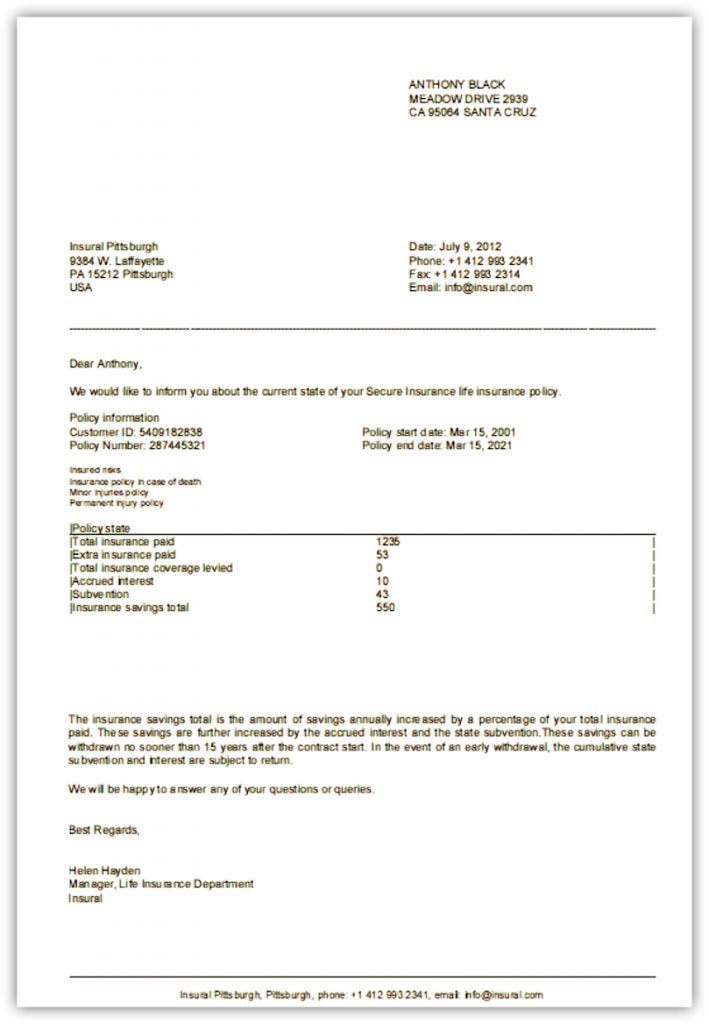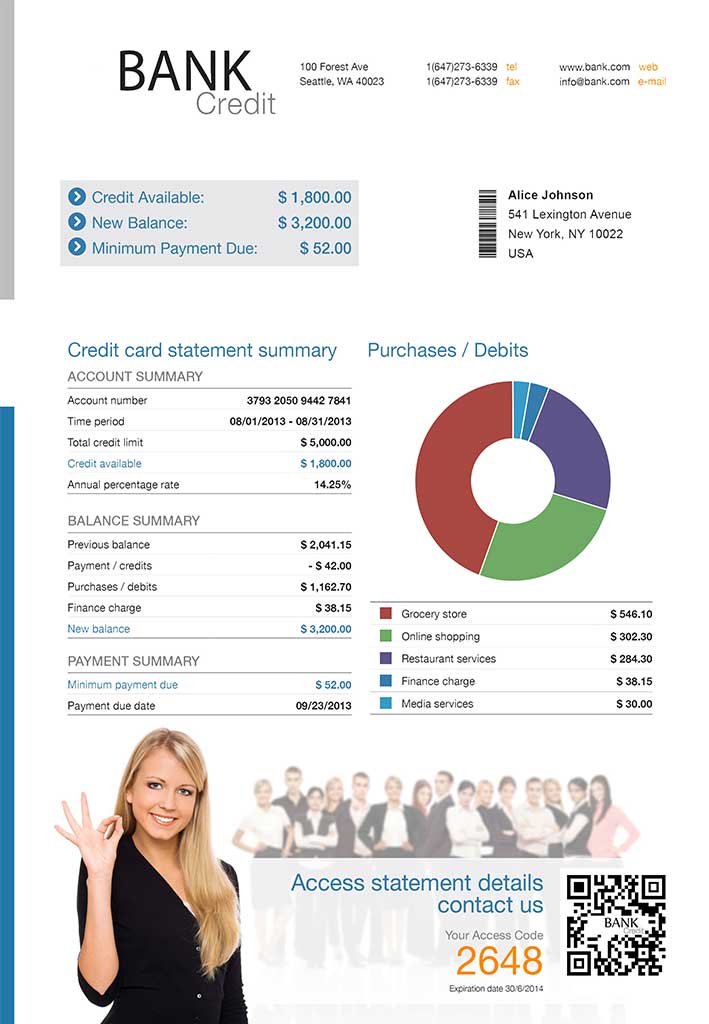 DISCOVER
TRANSPROMO
TO MODERN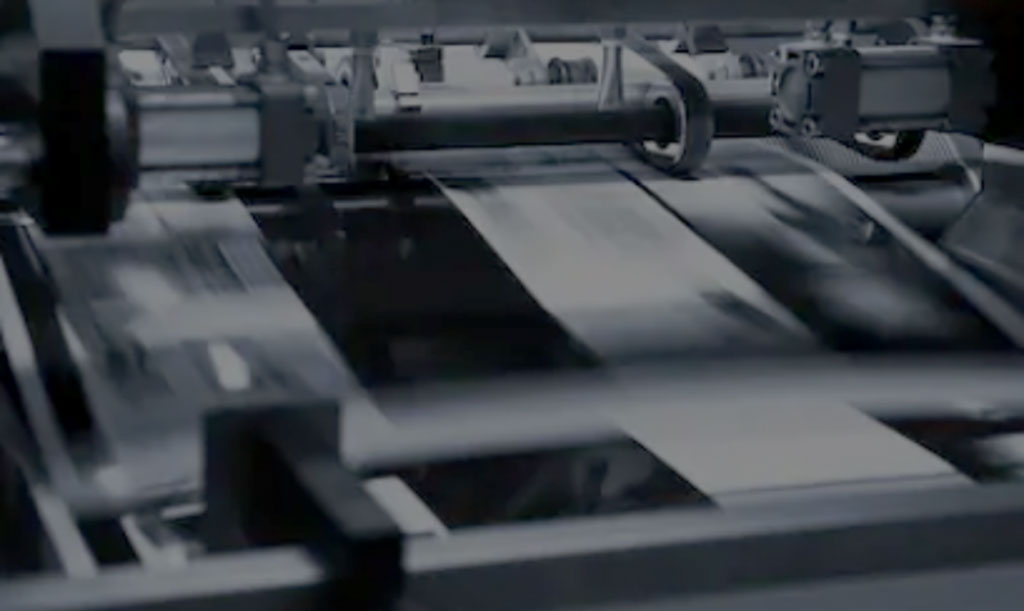 Production Print
AFP, PS, IJPDS, VIPP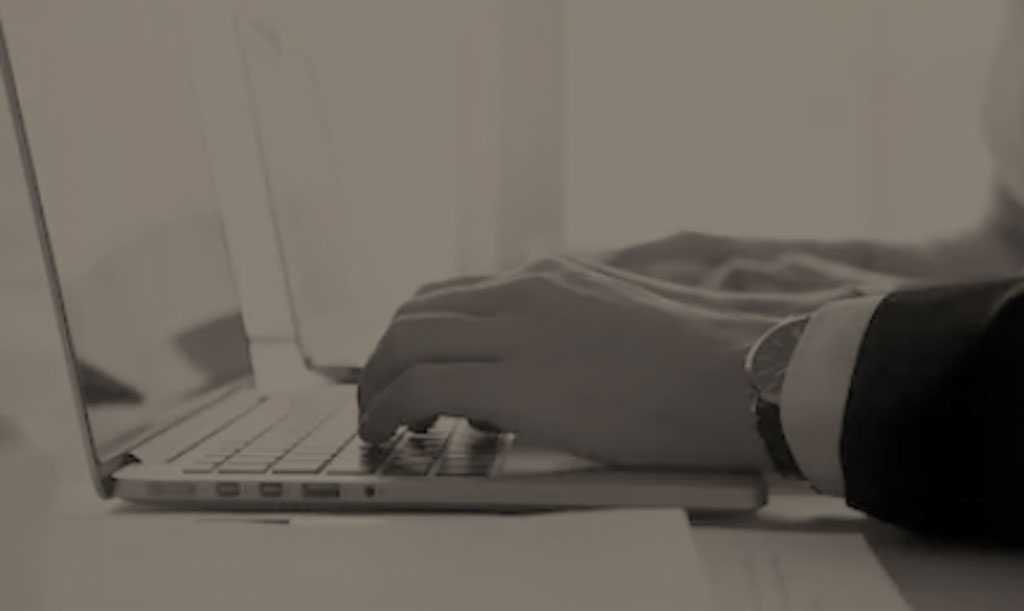 Electronic Documents
PDF, PDF/A, HTML,OFFICE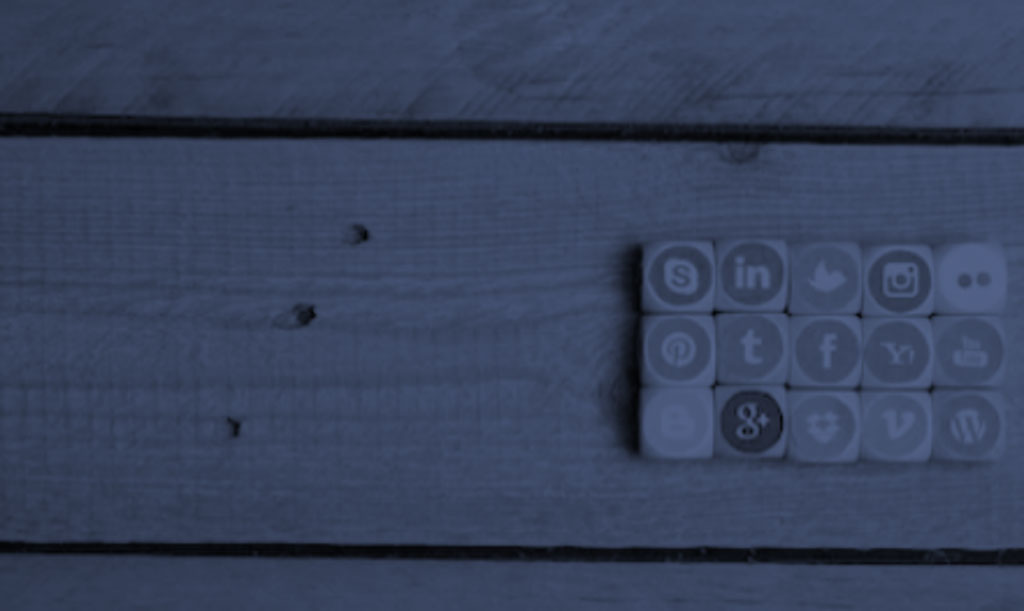 Alternative Channels
Social Media, SMS, Streaming
Our portfolio powered by Gartner and Forrester Magic Quadrant leaders, addresses your needs from batch printing to notification delivery with its wide selection of output protocols. DTECH will match your requirement set to an industry recognized product in the portfolio to generate maximum value from your investment.
Office Documents
PCL, Word, PowerPoint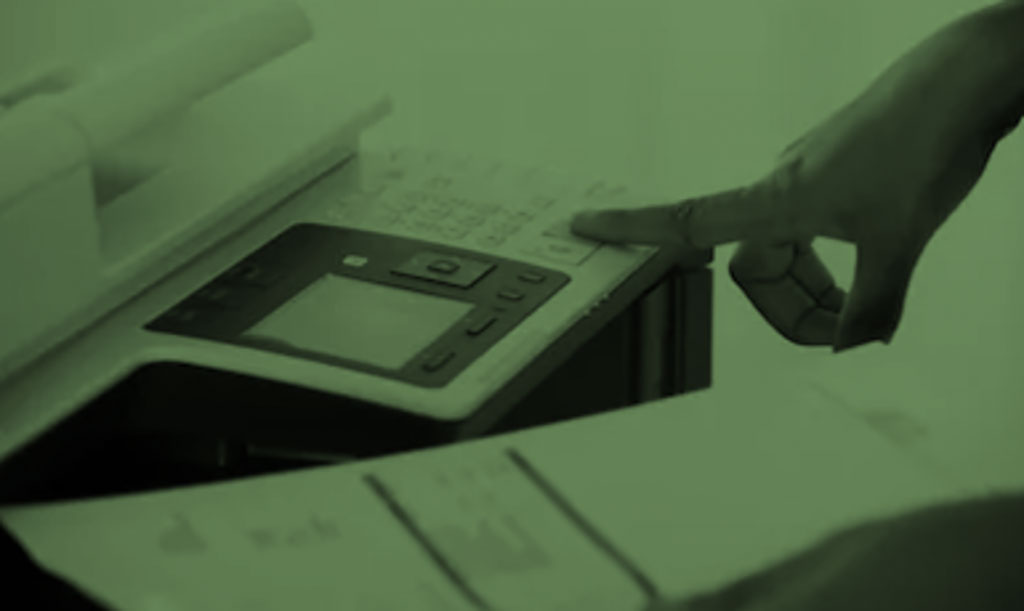 Smart Documents
Interactive HTML5, iPDF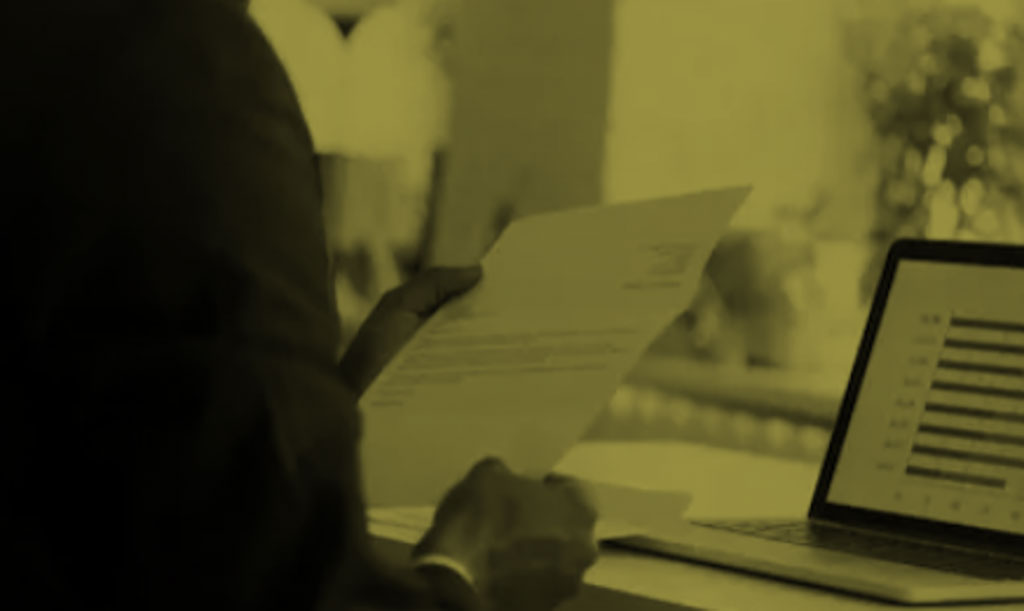 Integration Formats
XML, JSON, iDOC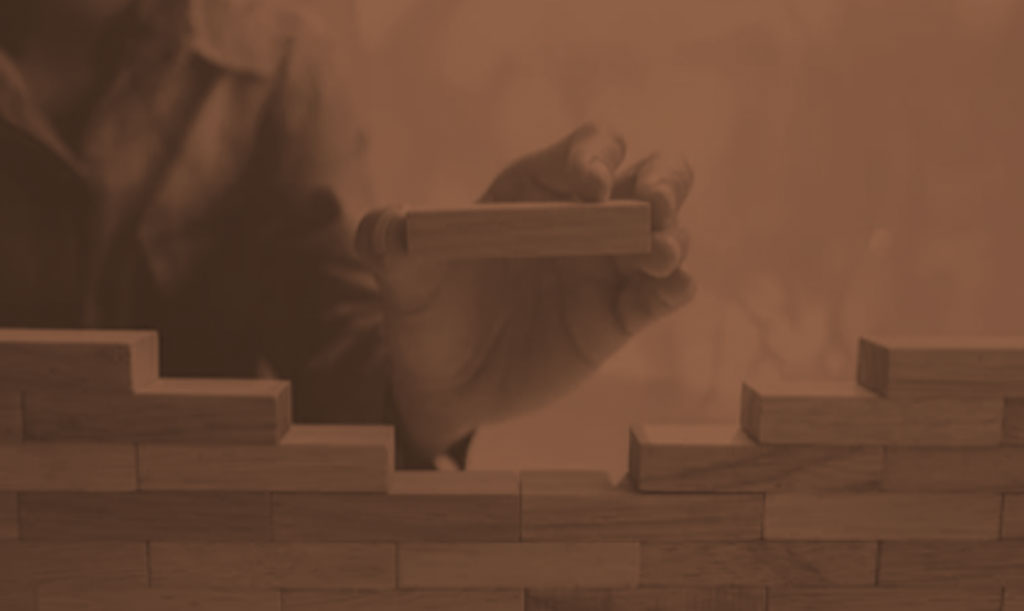 PROVEN ROI IN 6 MONTHS
DTECH CCM Portfolio helped many organization to reach maximum efficiency with their CCM operation with a calculated return of investment of 6 months or below. With migration expertise over 100+ projects from various platforms, our team is ready to help you to reach your potential.