CENTRALIZE YOUR
COMMUNICATION INTO ONE HUB
PERSONALIZE
Treat each customer as one and communicate over variable data personalized content
DELIVER
Deliver on omni-channel eco-system for millions at ease of one delivery
ARCHIVE
Archive everything from read receipts to personalized content and access through your native applications
TRACK
Need insights beyond read receipts? Track each mouse click on delivered content and create rich reports
SMART COMMUNICATION MANAGER
Customer Communication and Experience Management is a wide space of applications and daily practices.
Without the presence of a comprehensive orchestration tool, your organization will be exposed to risk of work in silos, total opposite of what you need to achieve with CXM maturity.
DTECH products from Interactive Documents to Survey Management runs under roof top application D.EALING©, streamlining all CXM products under one dashboard and driving them to centralized digital delivery and archiving resulting in top performance.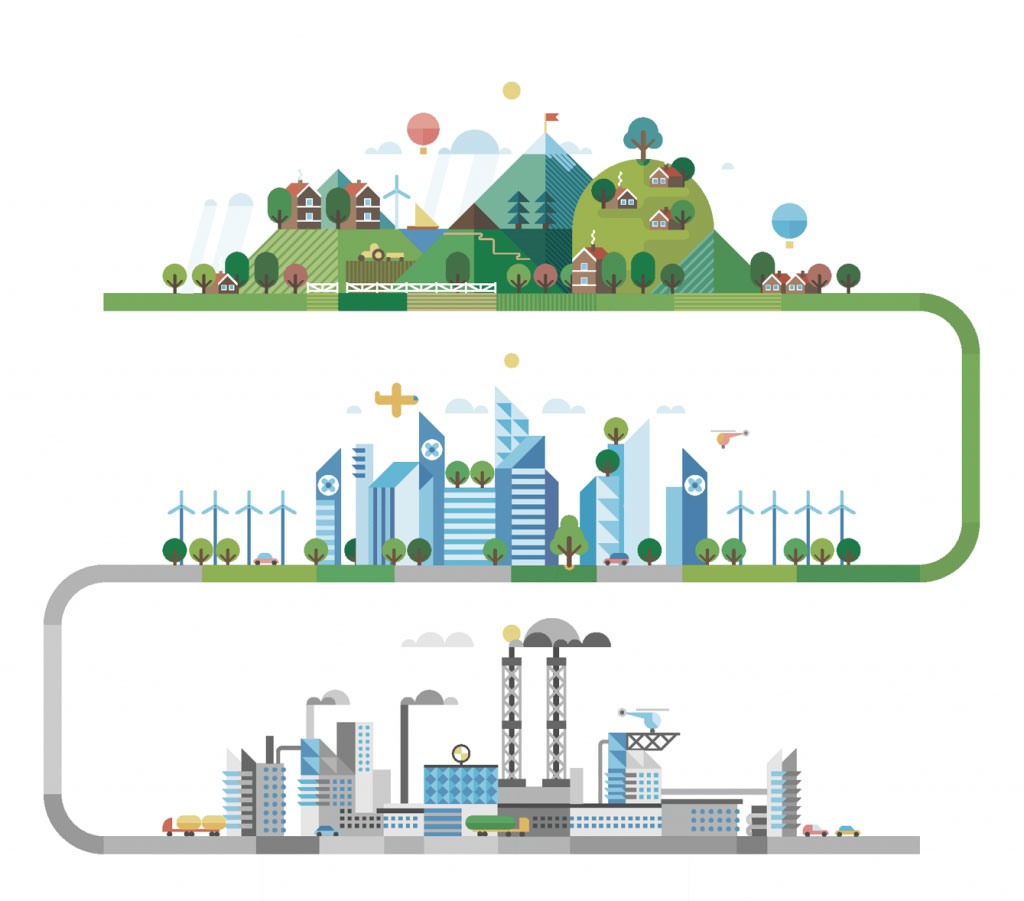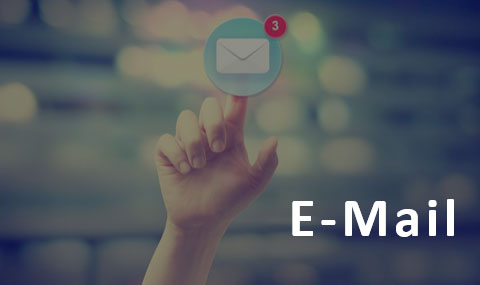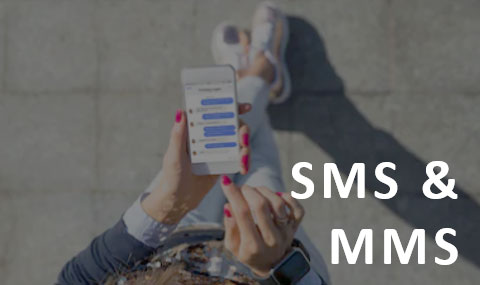 SMART COMMUNICATION MANAGER

D.EALING COCKPIT ©
Either an ad-hoc survey journey for a specific client or a million batch statement delivery job, all kind of digital communications will be unified under D.EALING© smart communications  eco-system.
Map your various data sources, define target audience, create campaign journeys and select target channels among rich connections from e-mail to mobile notifications to handle organization wide digital deliveries.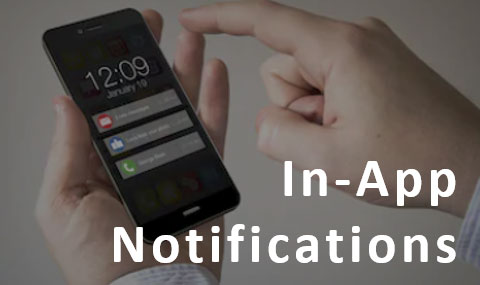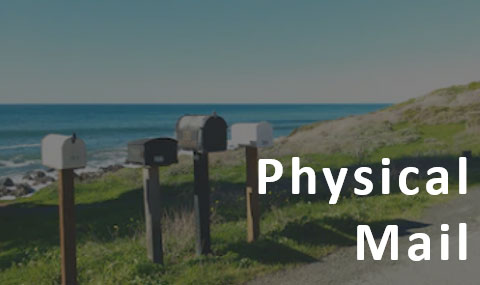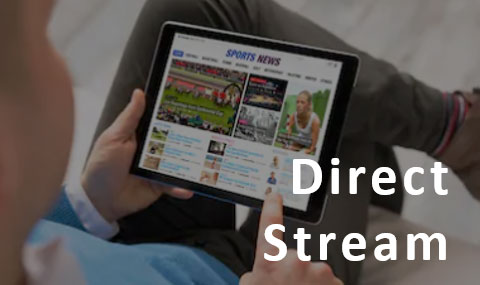 D.EALING© provides infrastructure to many industry giants who looks to take the lead in customer communications. Our customers process over 400 millions of communications with powerful D.EALING© engines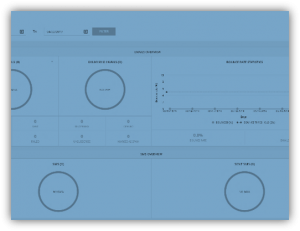 HIGH PERFORMANCE
Support for parallel processing allows D.EALING© to process millions of daily communications in ease. Extendable architecture scales from SMEs to large enterprise operations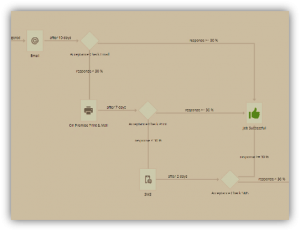 FLEXIBLE BACKEND
Apply business logic for backend processes behind customer journeys through built-in workflow editor.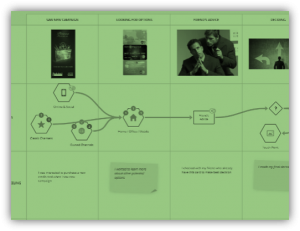 JOURNEY DRIVEN
Design campaigns over customer perspective through customer journey builder. Same design dashboard allows integration with reporting to see real-time performance of each touchpoint
RICH CONNECTIVITY
Connect internal and external sources such as Databases, CRM, ERPs, marketing data at ease of mouse click and merge them all to drive your communications
D.EALING Cockpit © is designed for line of business use.
Intuitive UI requires no coding or scripting at any level from administration to execution.
To see the platform in action please follow link below.
SET TARGET AUDIENCE
Use out-of-the box connectors and rule editor to define targeted customer base
TRACK
Real-time supervise your campaign through unified dashboard
CREATE JOURNEYS
Drag and Drop Journey touchpoints and draw the customer journey path. Design personalized UX content with WYSIWYG Designer interface
CONNECT BACKEND
Set backend workflows and integration to 3rd party systems
EXECUTE
Decide on delivery rules and channels and execute the campaign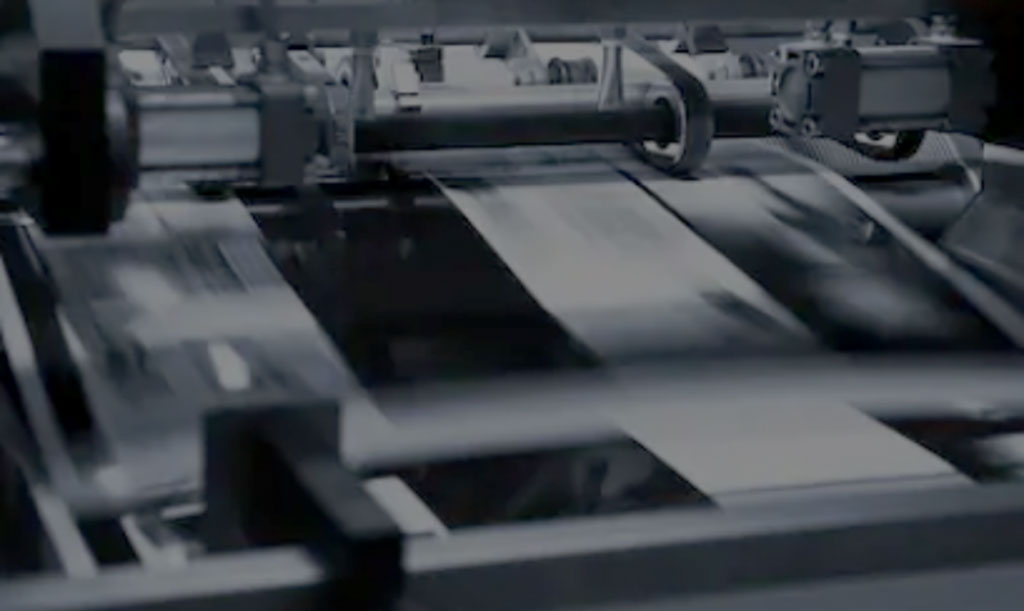 Production Print
AFP, PS, IJPDS, VIPP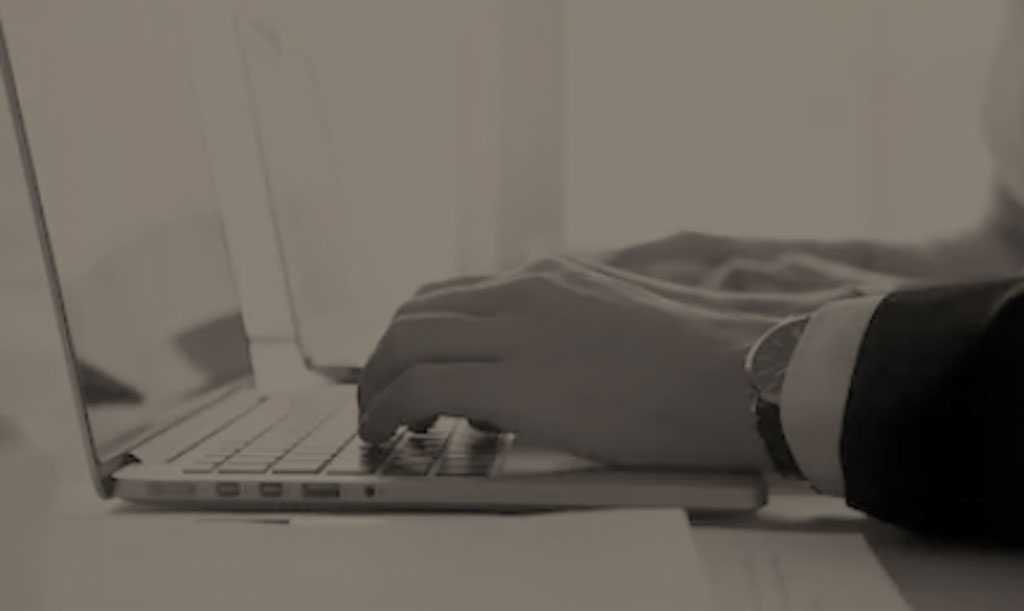 Electronic Documents
PDF, PDF/A, HTML,OFFICE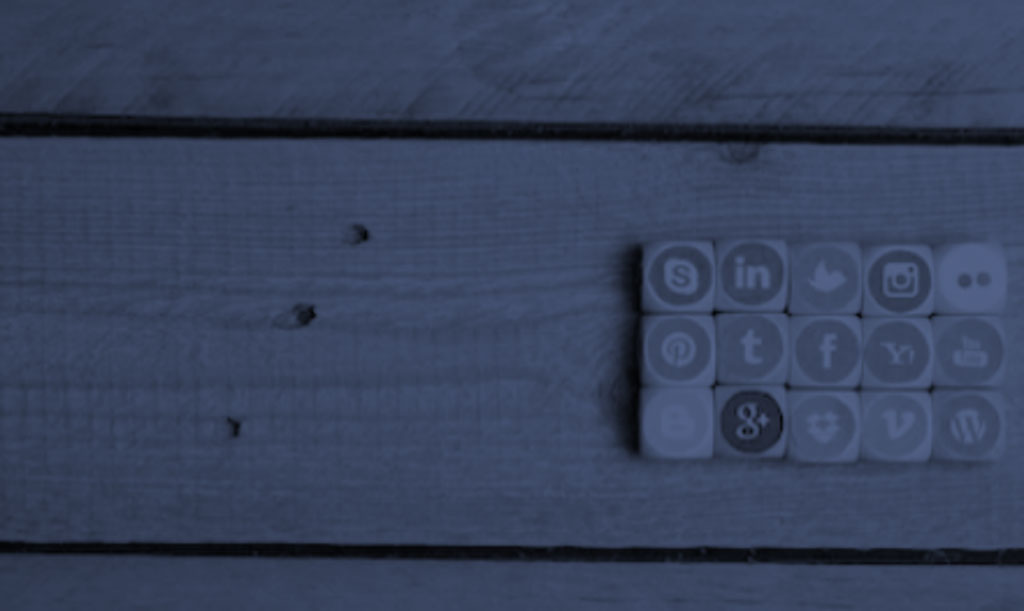 Alternative Channels
Social Media, SMS, Streaming
Our portfolio powered by Gartner and Forrester Magic Quadrant leaders, addresses your needs from batch printing to notification delivery with its wide selection of output protocols. DTECH will match your requirement set to an industry recognized product in the portfolio to generate maximum value from your investment.
Office Documents
PCL, Word, PowerPoint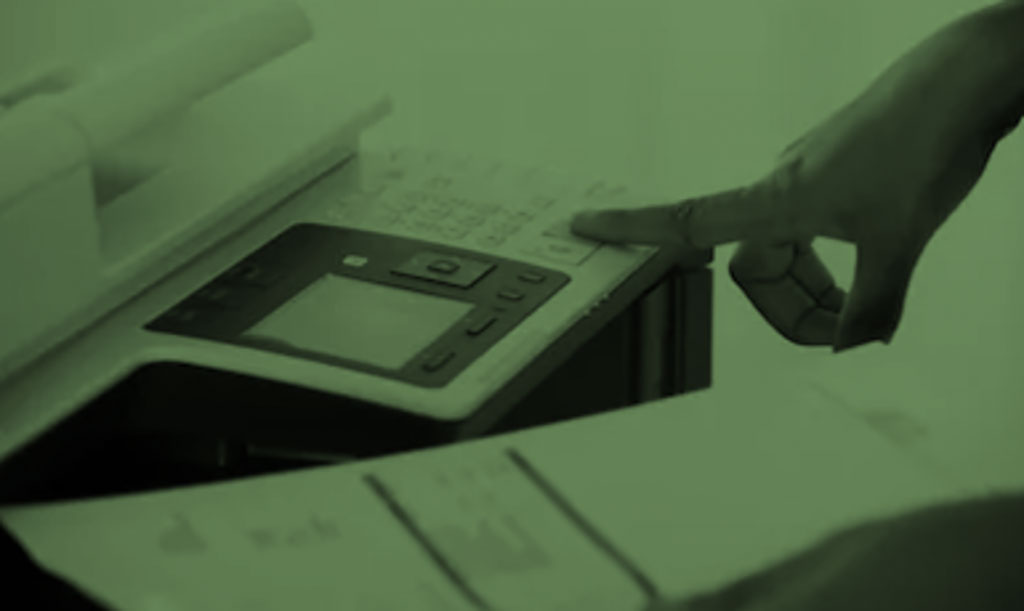 Smart Documents
Interactive HTML5, iPDF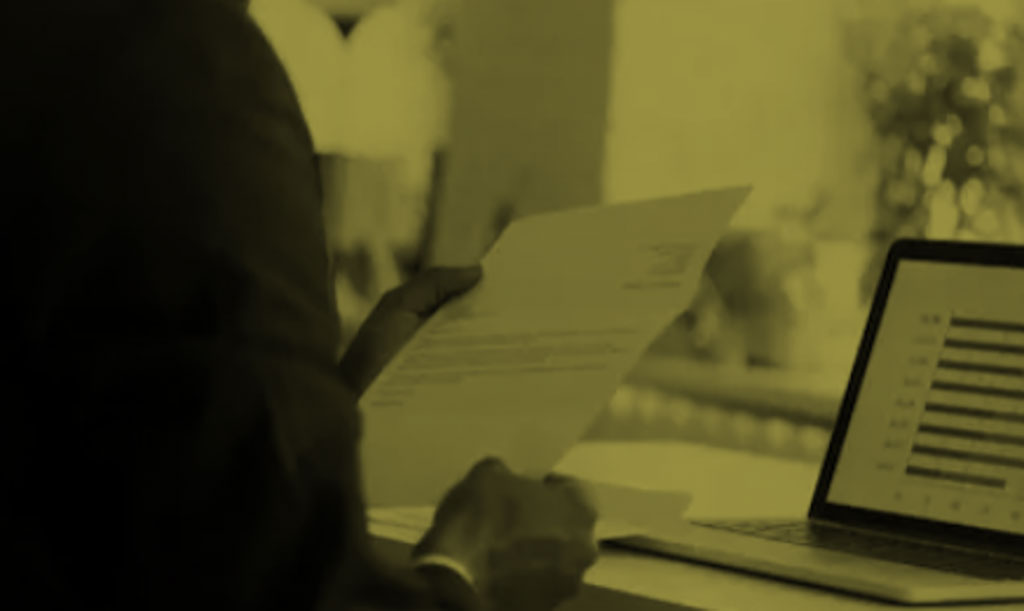 Integration Formats
XML, JSON, iDOC