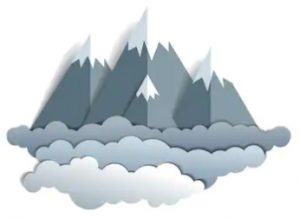 " Your brand is formed not by what your company says about itself but what your company does. "
Jeff Bezos, Amazon.com
A mature CX strategy is the key differentiator today between a top brand and mediocre business. DTECH, since 2010, aims to leverage CX for large enterprises with its wide selection of services and extended software portfolio.  Headquartered in Switzerland, DTECH provides multi-national presence as a CX integrator with 50+ CX professionals  in EMEA region.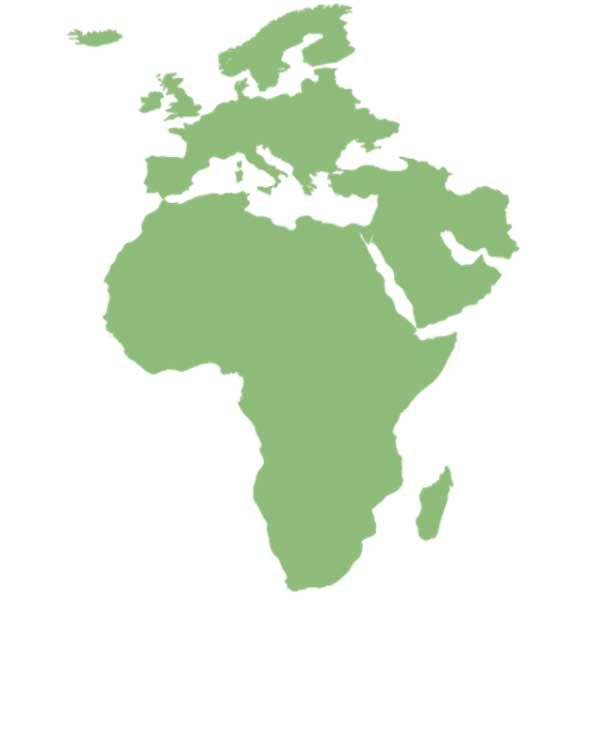 DISTRIBUTION

SERVICE PARTNERS
DTECH partners with and represents worldwide Gartner and Forrester listed  companies to provide  state of art technologies on your CX requirements.
With rich portfolio of represented products  DTECH is able to conduct an unbiased and provider agnostic approach to offer you best fitting solution.