DTECH SOFTFWARE TECHNOLOGY
/
DTECH Group is a Leading Customer Experience integrator helping 100+ of customer in achieving together to become a love brand in their industries.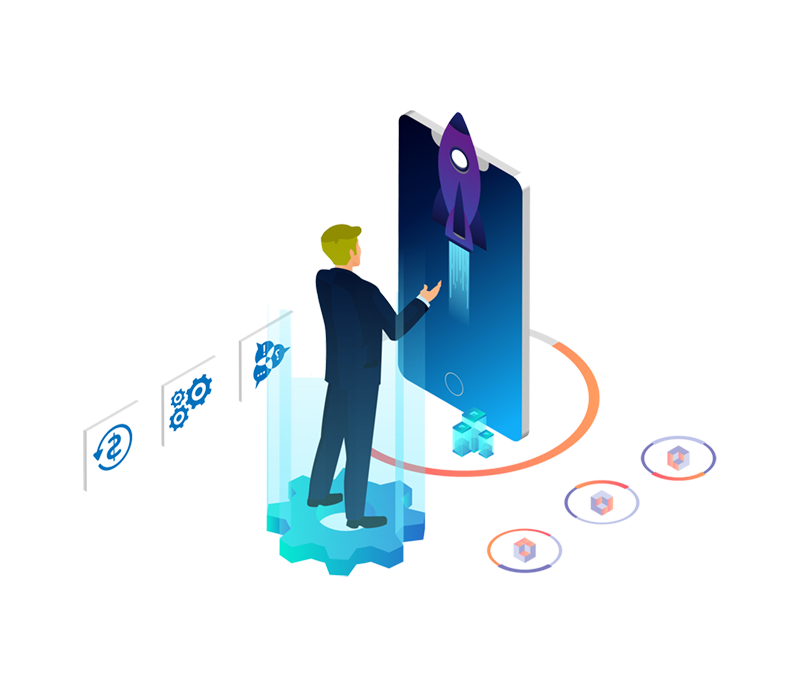 COMPLETING THE CX PICTURE FOR ALL
Are you looking for a complete transformation or just the missing part of the puzzle?
DTECH products, seamlessly integrated each other, are there for your immediate requirements. From document capture to self service on boarding wide range of ready-to-use product portfolio will help you to go-live in record timelines.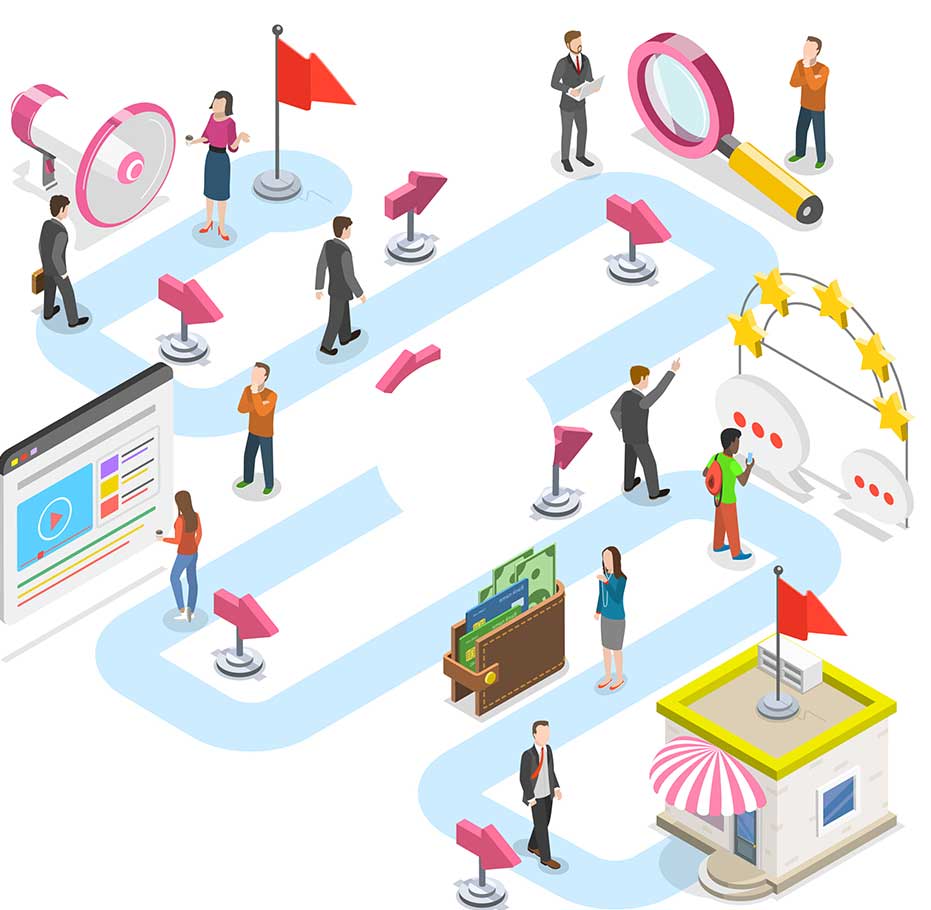 "Finance industry today, has to comply with Customer Era´s expectations. As many in our industry, we were struggling to navigate in CX space. DTECH´s comprehensive services helped us to complete the picture with ease in a total alignment with various shareholders in our wide spread organization."

One Of the Leading Multi-National Banks in The Region
Either a grocery shop in 1800s or  largest bank today, the rule of successful marketing and customer communication remains unchanged. The challenge lays in applying this simple rule for large enterprises within targeted project timelines and merging their independent silos seamlessly.